Summer experience abroad
Summer is well on its way, the best time of the year to explore a new country, a new culture, new customs… and what better way to do it than by learning a new language?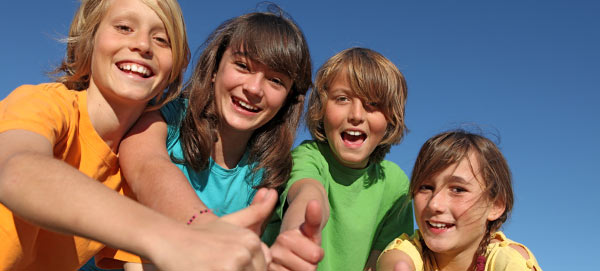 Learning languages nowadays is fundamental. Not only for work reasons but also because it makes a person much more open minded. In a globalized world, having the opportunity to study a language abroad is a fantastic option.

That is why at Amerispan we want to remind you that we are available to help inform you about the best way to spend your vacation. We would love to help you find the program that best fits your needs and interests.

We want to bring special attention to the summer camps in Spain where 40% of the students are Spaniards. This means that visitors to Spain will receive Spanish classes while the locals will study English.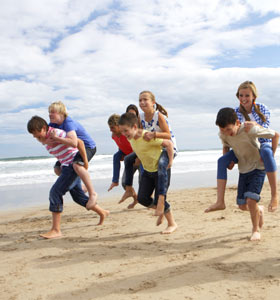 The objective of a summer experience abroad is to pursue a well-rounded education, in particular, by learning a language. At the same time, sports, workshops and other activities help to involve the student so that they can quickly feel confident in the new environment. Students often see their self-esteem, sociability, curiosity, and eagerness to take on new challenges grow. Teachers and monitors seek to improve their skills and talents by helping them feel comfortable speaking a new language. Children will leave summer camp having become more autonomous and respectful, developed social values and improved their teamwork.

Teenager programs abroad


---
Language school in Quito
We also want to mention our school in Quito, one of the most beautiful cities in Latin America and a UNESCO World Heritage Site. Surrounded by spectacular volcanoes, Quito city combines both modern and new, making it an ideal place to experience authentic Ecuador.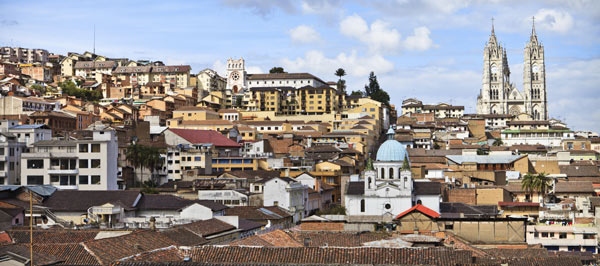 The school is located in a quiet and modern part of the city, in the neighborhood of Batán Alto. It has 9 bright and spacious classrooms. Classes can also be taken on the school terrace, offering beautiful views of the city. Nearby there are a variety of shops and restaurants.

Language school in Quito


---
Why not Costa Rica?
And why not Costa Rica? The truth is that it is considered the safest country in Latin America which probably contributes to the fact that it is always filled with tourists. We have a school in a charming village in the middle of the country, easily reached from all major cities, so that students can easily tour the country after studying Spanish with us.




Costa Rica is full of things to see: volcanoes, rainforests and marvelous beaches, the options are endless. Our school is located in a tropical area and features 15 spacious classrooms, a large activities area and an outside sitting area to relax or enjoy class outdoors. There are also shops and restaurants located near the school.

Language school in Santo Domingo de Heredia


---
Study abroad programs
It is true that Spanish is the second most spoken language in the world, but it is not the only language that interests us.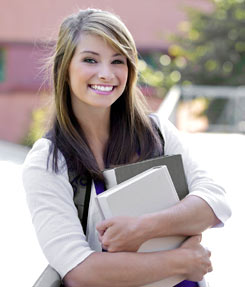 In Amerispan we have many languages and destinations where we offer Study Abroad Programs:
French in France and Canada
German in Germany, Austria and Switzerland
Portuguese in Portugal and Brazil
Chinese in China and Taiwan
Korean in Southern Korea
Japanese in Japon
Arabic in Morocco and Jordan
Greek in Greecein Crete
Russian in Russia and Ukraine
Polish in Poland